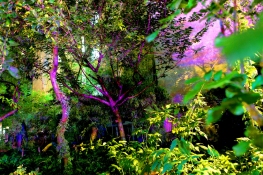 Midnight in the Garden: Photographs from the Community Gardens of the East Village and Lower East Side
Dedicated to the memory of my friend Jay Elliot.
---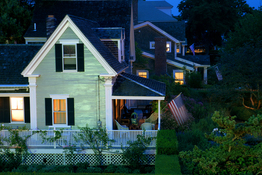 PROVINCETOWN, MA (New images 2008-2015)
Most recent work from Provincetown, MA
---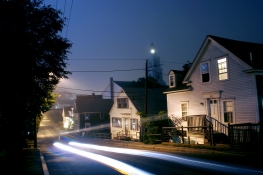 PROVINCETOWN: Blue Nights (2003-2007)
Images from the book: BLUE NIGHTS
Photographs by George Hirose
with an Introduction by Norman Mailer
Provincetown Arts Press 2008
Signed copies available! Please see "Contact" section.


---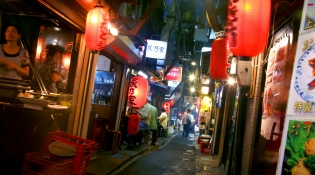 JAPANORAMAS (2011) 20 images
Tokyo, Kyoto, Osaka, and Nara


---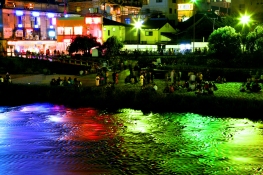 JAPAN (2011 plus some from 2004)
Kyoto, Tokyo, Osaka, and Nara

---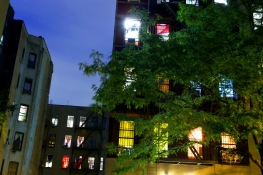 LOWER EAST SIDE, NYC
---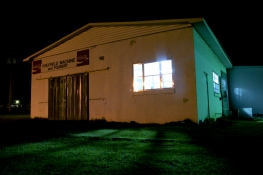 ALABAMA (night series)
---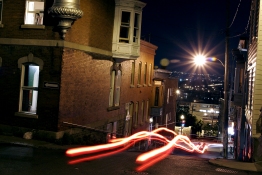 CANADA (night series)
---